Our meal prep services can make life easier for people that are always on the go. After a busy day of work and errands, who has more time to spend in the kitchen preparing food? This is where a trusted meal prep service can come in handy. These food experts can prepare and deliver fresh made meals right to your front door.
Get in shape with our meal plans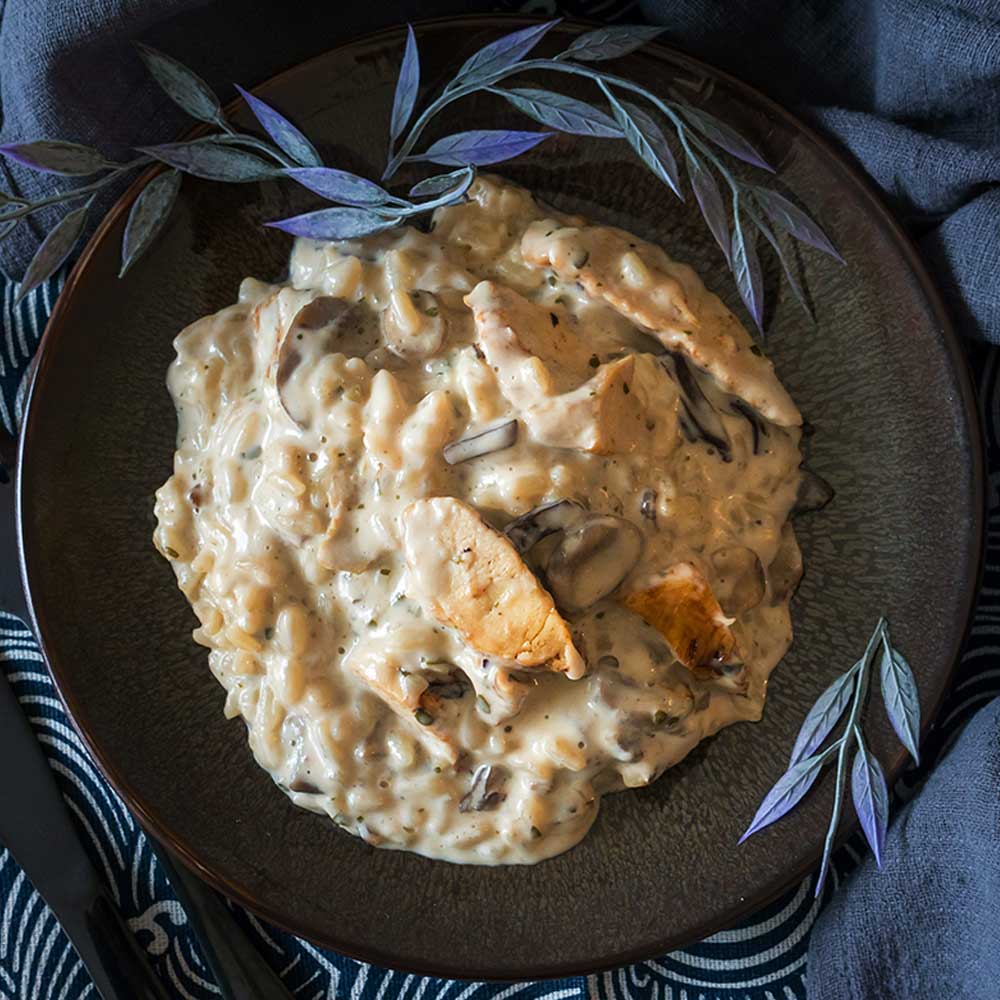 How many hours a week do you spend dedicated to getting food ready compared to how much time you spend eating it? This includes making the grocery list, shopping for the food, preparing it, and then cooking it. The best meal delivery service in your area will make healthy eating easier for you.
With Foober meal delivery services, you can choose from a variety of menu options that are all made with fresh ingredients. You can choose ready made meals, snacks or even juices.
What to Expect With Foober Healthy Meal Delivery?
Healthy eating can be very enjoyable when you have fresh meals that are made directly for you. When you choose Foober healthy meal delivery, you will get to choose from ready made meals and meal kits that feature meal plans aimed at a healthy diet. All of the hard work is cut out, meaning all you have to do is heat the food up and enjoy it. This gives you more time to enjoy your life.
These meal plans only feature healthy food. Every weekly delivery will feature new meals and incorporate fresh fruit and vegetables. You will receive fresh meals according to your meal plan. This is the best value for money and results in no food waste.
Unlike other meal plans for delivery, we only serve healthy meals. This makes it easier for customers to maintain a well-balanced diet and lose weight. Our cooks prepared a variety of delicious meals fresh to deliver to your home.
A lot of people have low taste expecatations at the idea of healthy meal plans. After all, there are so many companies that offer meal plans where the food isn't fresh, there's no flavor, and the portions are ridiculously small. Foober prepare healthy meals that are flavorful and won't leave you feeling hungry. Plus we add zero sugar to our meals and create our own recipes using lower carb alternatives such as konjac noodles, almond meal and other high quality ingredients to give better taste and lead to better weight loss!
Learn to Love Healthy Meals
What's better than gourmet meals delivered fresh? Knowing these delicious meals are freshly prepared by food experts that take meal planning seriously. They include meal options for people with special dietary requirements, including:
Low Carb Meals
Delicious low carb meals using high quality ingredients to give better taste and lower carbs.
Dairy Free Meals
Lactose intolerant or prefer to cut dairy? we have a delicious range of dairy free options using dairy free creams and coconut alternatives.

Gluten Free Meals
Try our gluten free options with no gluten ingredients added. There may be traces of gluten however, as we use gluten in our kitchen.
Vegan and Vegetarian Meals
Foober has by far the tastiest variety of vegan meals. Give it a go and you will be impressed with the quality and flavour!
Your body responds to the food you eat. So we make healthy eating a delight with our delicious meal delivery services. You will love the taste of our meals and the amazing results that accompany them!
Try Foober meal prep delivery services today!
Our weekly box is an excellent value for money and part of a nutritious meal plan. It is one of the best ways to save money on healthy food and take the hard work out of your meal plan. These gourmet meals are aimed at everyday wellness and made to love.