Meal Delivery Melbourne
Low Calorie, Keto and Healthy Muscle Meals, Delivered to Your Door.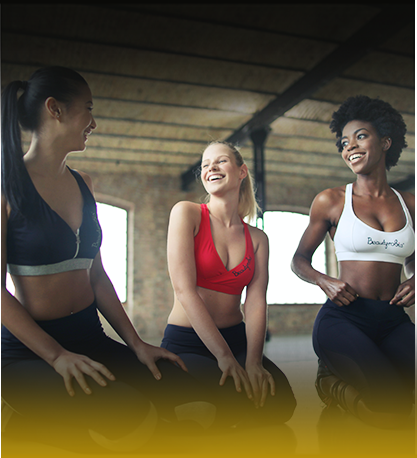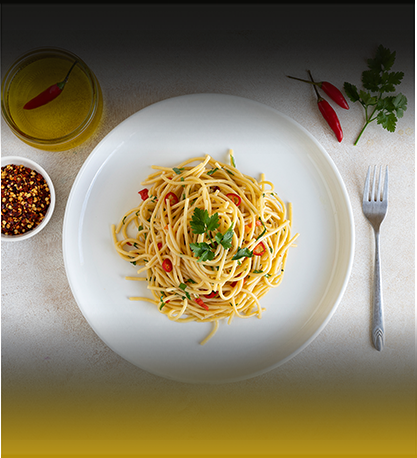 Are you interested in a meal delivery service in Melbourne, but not sure if it will meet your dietary requirements? We have good news for you. Our team specializes in preparing healthy and delicious meals delivered to your door. Foober has various meal plans to choose from so you can enjoy eating while staying committed to your diet. The huge. ever changing fresh menu means you will never be out of options to keep your taste buds wanting more, and your waist line to a minimum.
Having healthy meals delivered is the easiest way to eat a nutritionally balanced diet without having to devote your week to time-consuming meal prepping. Our Foober chefs are experts when it comes to preparing restaurant-quality meals that people across Melbourne look forward to eating.
Get in shape with our meal plans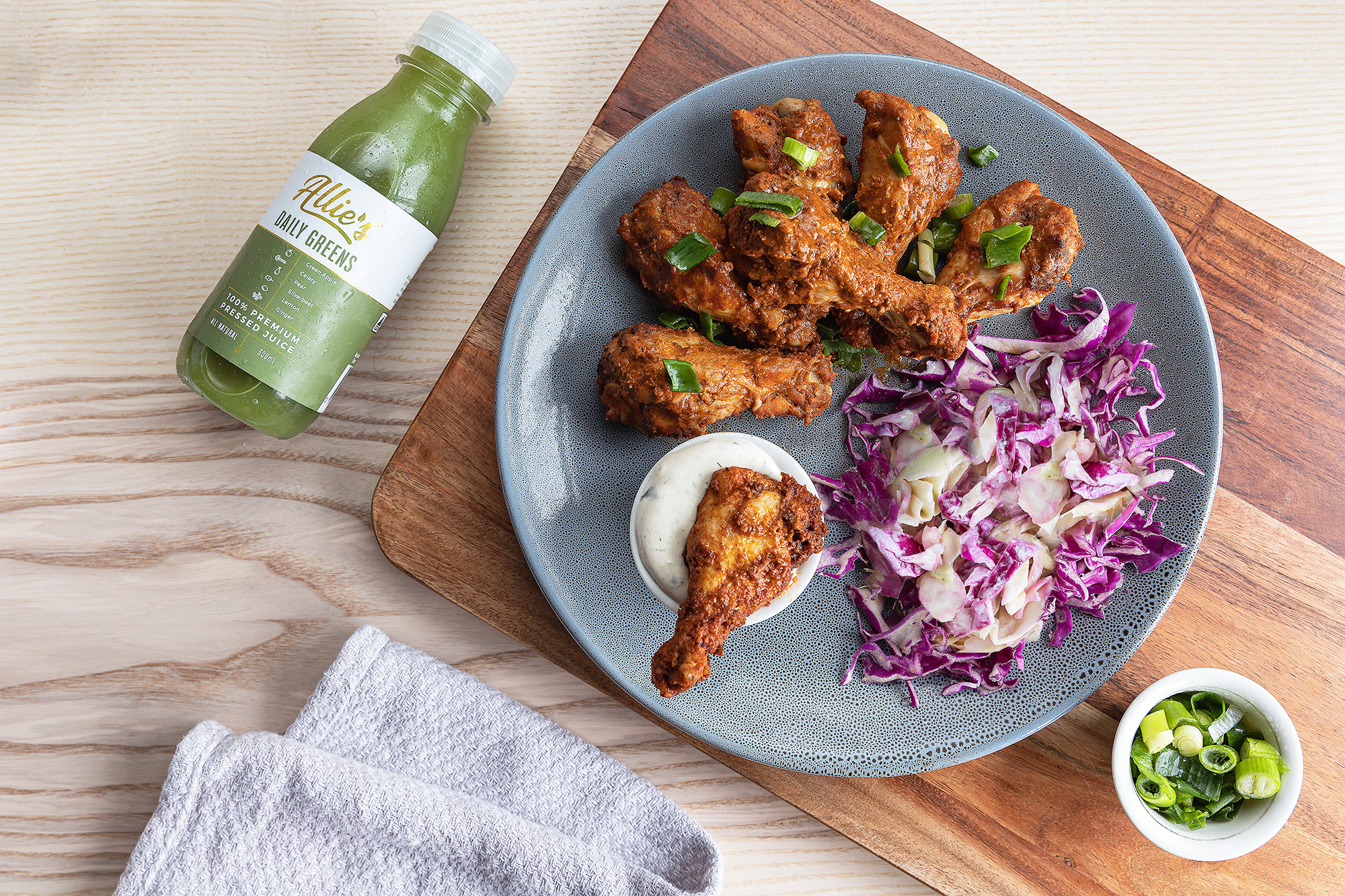 I love the taste and convenience of the meals. They are great for my training and for my clients. I just order what I want for the week and then not have to worry about food for the rest of the week. Delicious meals and very convenient.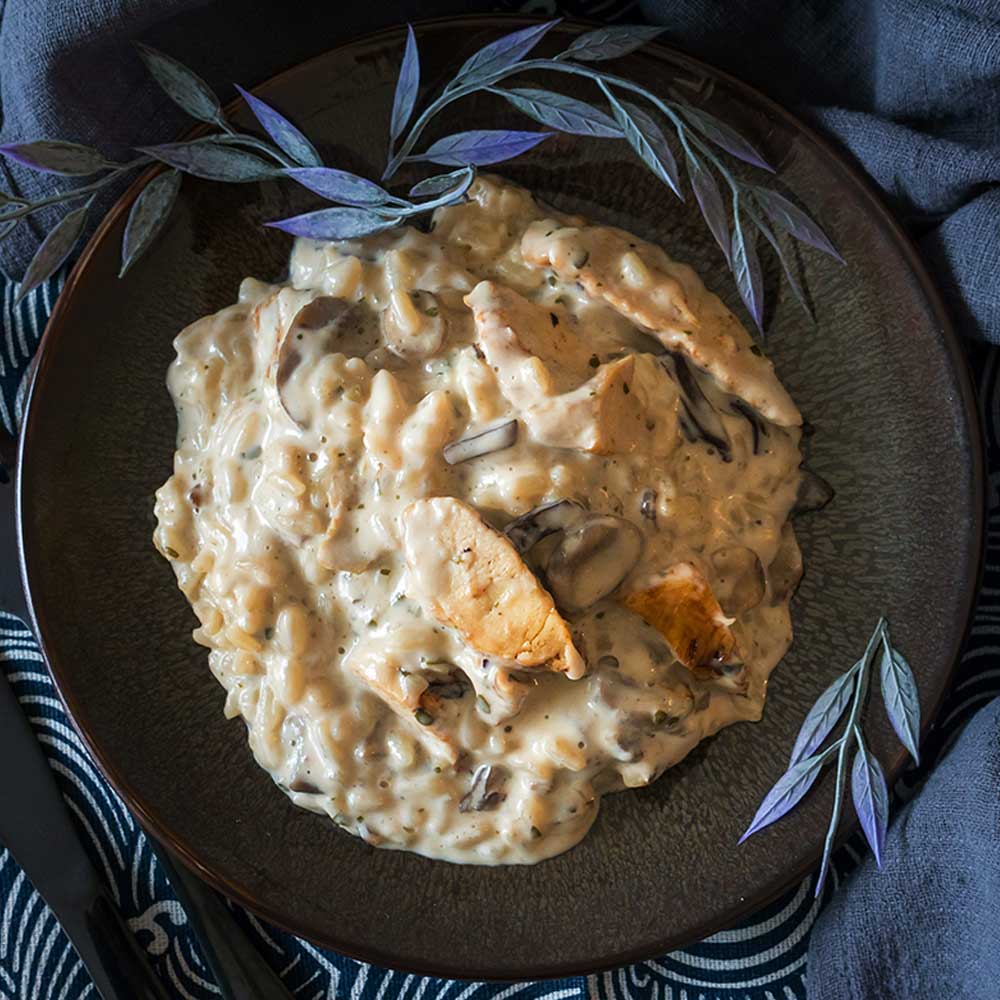 #1 Meal Delivery in Melbourne
Why should you choose our Melbourne meal delivery service? We offer a variety of healthy food choices that are made from fresh ingredients and have incredible flavour. Our delicious gourmet meals are prepared by professionals who are passionate about making healthy meals and flavorful healthy treats. Ranging from amazing creamy risotto dishes to the tastiest low carb lasagna in Melbourne!
Our team uses locally sourced ingredients for all of the food used in our delivery service. Other meal delivery services drop off processed food that's been sitting in a freezer. We are different because we provide fresh, healthy ready meals with ingredients you're familiar with.
Meal Delivery For Healhty Eating.
Healthy meals shouldn't be something you only enjoy once in a while. You should be eating a healthy meal every day. However, if you have a busy job and many life commitments, it can be difficult to make time for preparing nutritious meals.
Foober want to help people in the Melbourne area eat delicious meals on a daily basis. These experts love spending time making food, which is why they are the top local team for meal prep and healthy meal delivery.
One of the best parts of this service is that ready-made meal delivery offers low-carb food that tastes just as good as your mother's home-cooked meals.
Meal Prep Management For All Diets.
When you choose from the items on our delicious menu, you will find choices for all dietary requirements. We have many delicious vegan meals, dairy-free meals, and gluten-free options. Or menu even features a wide range of delicious meals for the Keto diet.
If you want ready-made meal delivery, you don't have to forget about your diet. We offer the best meals in Melbourne for all taste buds. People with busy lives need to eat healthy meals too and our team make it easier for everyone.
Order Ready Made Meals Delivered To Your Door.
We have so many delicious dishes that you'll want to try. That is why we offer deliveries on a weekly basis. Every few weeks, there are new items added to our menu. You can choose what you want for the week, your delivery date, and let us know of any special delivery instructions.
Our team will take care of the rest. This service allows you to eat healthy every day without having to worry about what you're going to serve for any meal of the day. All meals are included, you can even choose from our healthy snacks and juices.
Find The Best Meal Plan For You.
Complete our online questionnaire to have the ideal meal plan recommended for you to achieve the fastest results. Get started now with Foober meals.