Home Delivery Meals
Low Calorie, Keto and Healthy Muscle Meals, Delivered to Your Door.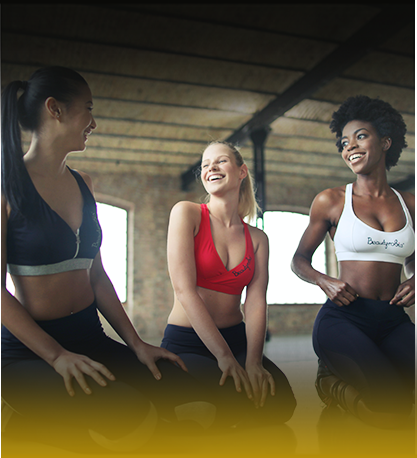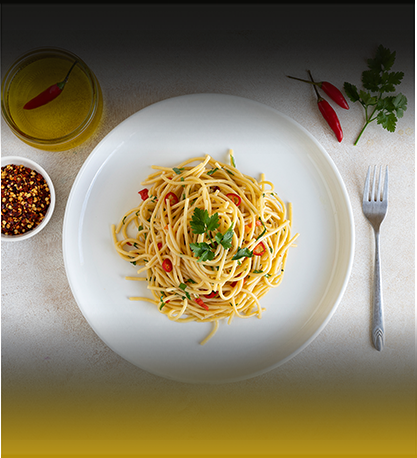 Wouldn't it be nice to have your own personal chef? With our home delivery meals, you can. Foober meals specialize in preparing delicious meals made from high-quality ingredients. They take all the hard work out of making food so all you need to do is heat it up and enjoy.
This meal-delivery service is so easy to use. There are a variety of menu items to choose from for breakfast, lunch, dinner, and all your snacks in between. You choose what you want to eat for the week and when you want it delivered. Foober will take care of the rest.
Get in shape with our meal plans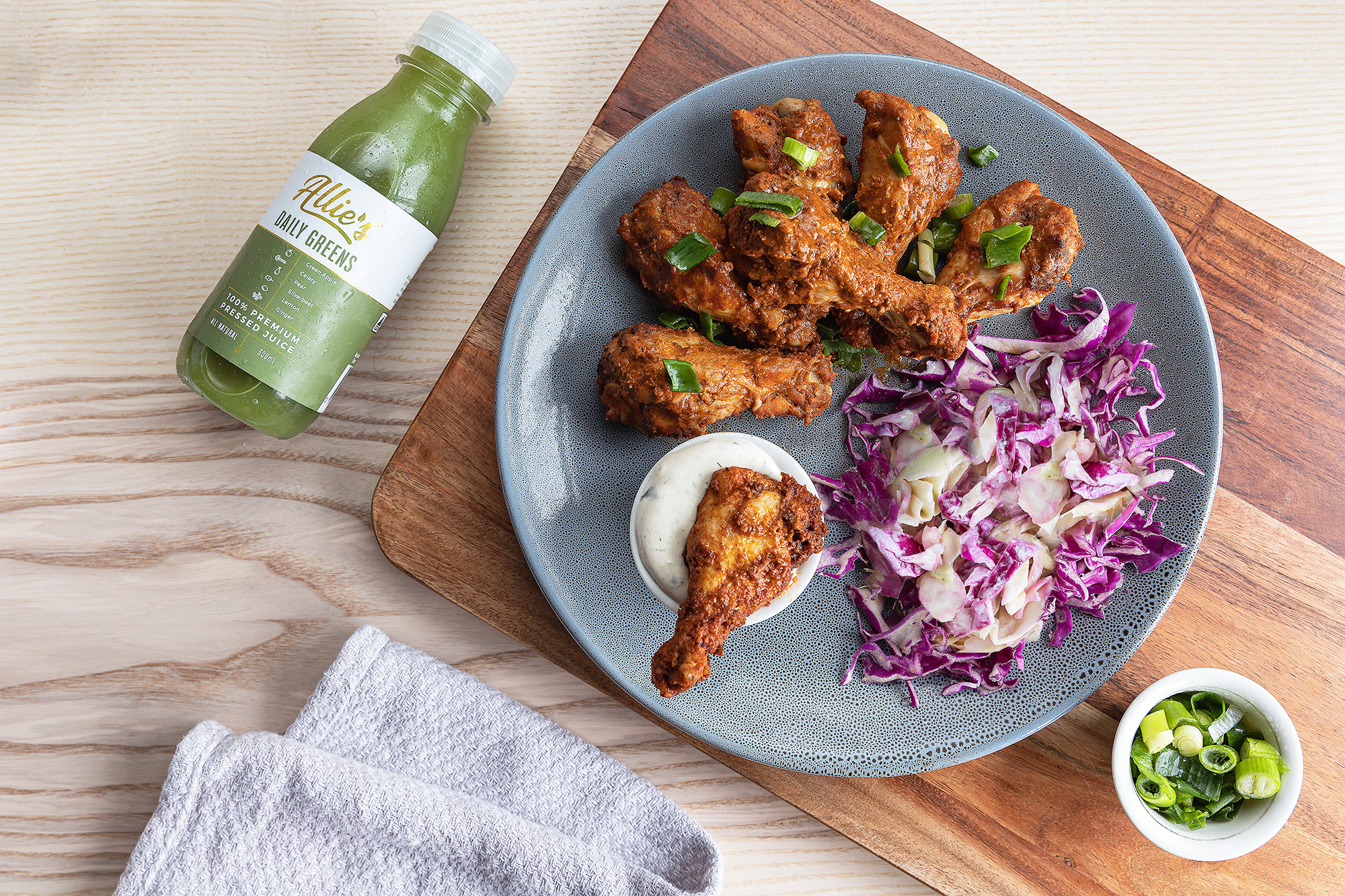 I love the taste and convenience of the meals. They are great for my training and for my clients. I just order what I want for the week and then not have to worry about food for the rest of the week. Delicious meals and very convenient.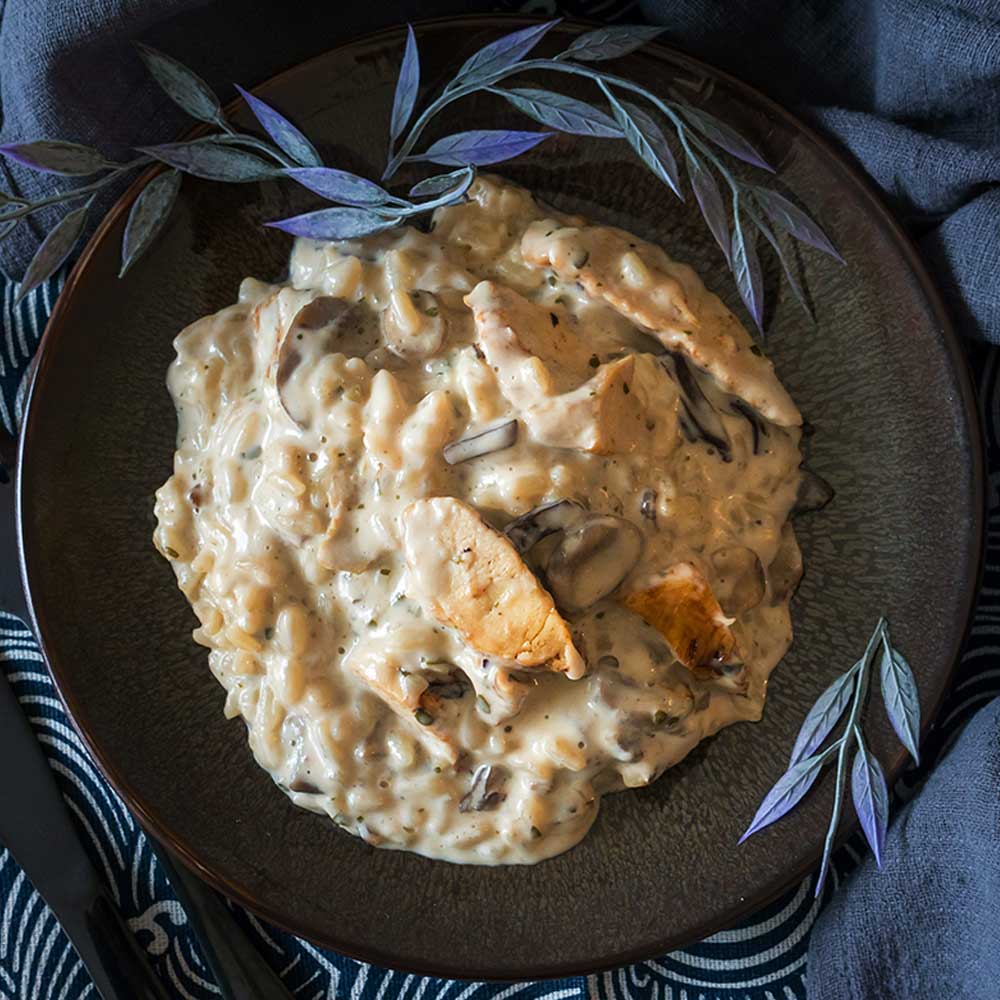 Nutritious Meals Made Easy.
Healthy eating is important for everyday wellness. While you may have a goal to eat nutritious food, it is hard to stick to when you have a busy lifestyle. When you're constantly on the go, it can result in a lot of packaged snacks and fast food.
Foober put a different spin on ready meals. They only make healthy meals so you don't have to feel guilty about choosing this meal delivery service. Unlike other prepared meals, our meal plans aren't frozen or processed. All meals are freshly prepared for your enjoyment.
Why Choose Foober Meal Delivery Services?
If you love eating healthy meals but hate doing the meal prep, this service could be the right choice for you. We take care of meal planning, meal prep, and all the other work involved in making food from scratch.
All you need to do is choose what menu items you want to be delivered to your door, a delivery date, and let us know of any special delivery instructions. Before you know it, you'll be able to enjoy fresh meals, sugar free snacks, and other healthy items delivered fresh.
A Meal Plan For Your Dietary Requirements.
Healthy food is important for everyday wellness. However, every customer needs a different meal plan to stay healthy. If you have special dietary requirements, we can meet them with our ready meals. Our cooks are inclusive and pay attention to detail so we try to avoid items that you are allergic to or are not part of your diet.
Many of our meal plans include vegan and vegetarian choices, gluten-free menus, dairy-free meals, and plenty of paleo choices as well. We make healthy meals for every diet. However there remains a risk of cross contamination as we do stock all these ingredients in our kitchen.
New meals almost every month.
Almost every month there is a new selection of items available in our meal plans. We offer meal plans to residents along most of the East Coast of Australia (Brisbane to Sydney to Melbourne). If you live in our delivery area, you can take advantage of our extensive menu filled with fresh and healthy meals.
Let us take the hard work out of planning and cooking meals. You can eat delicious and healthy food on a daily basis without having to put any effort into the process. Save time at dinner with our door-ready meals.
Every cook on our team is passionate and creative in the kitchen. They are always bringing up new and exciting ideas to add to our weekly menu. We make healthy eating easy and enjoyable.
Try popular meals that you'll only find at Foober. Try our low carb lasagna, sugar free donut cakes, middle eastern dishes and much more that are exclusive to the Foober menu.