Eat Tasty, Feel Great! Let's Transform Together.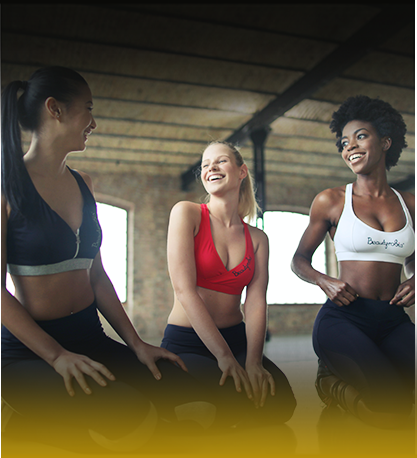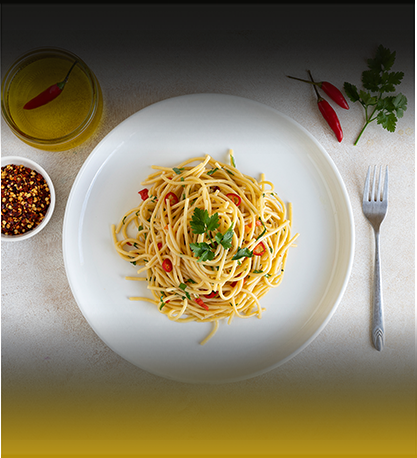 Sydney's Top Choice for Healthy Meal Delivery
Welcome to Foober, Sydney's premier healthy meal delivery service. We understand that life can get busy, and finding time to prepare a healthy, delicious meal can be challenging. That's where we come in.
At Foober, we believe in the power of good food. Our mission is to bring the joy of a home-cooked meal to your table, without the stress of shopping, cooking, and cleaning. We offer a wide variety of meals, all prepared with love and the freshest ingredients.
Get in shape with our meal plans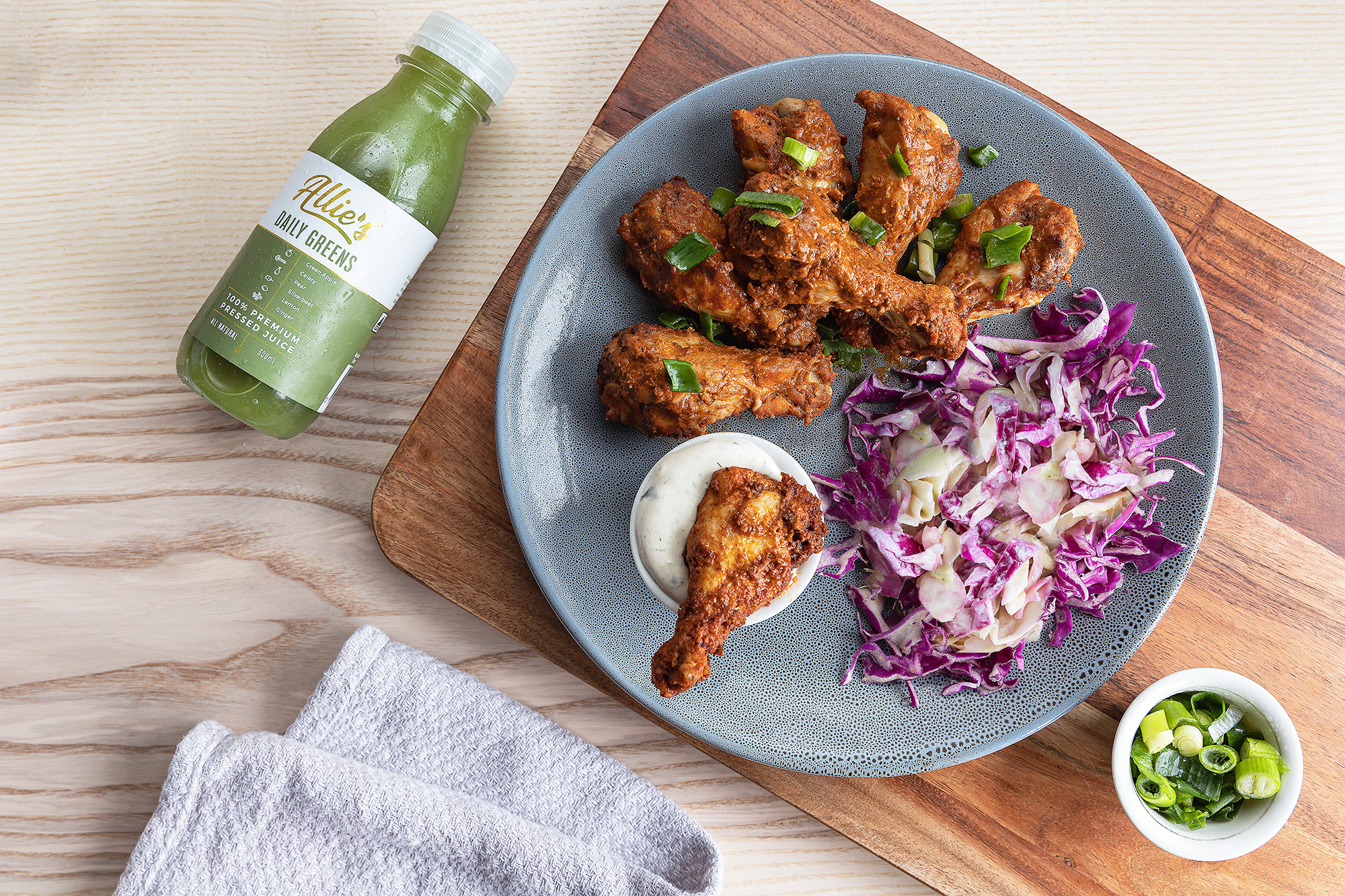 I love the taste and convenience of the meals. They are great for my training and for my clients. I just order what I want for the week and then not have to worry about food for the rest of the week. Delicious meals and very convenient.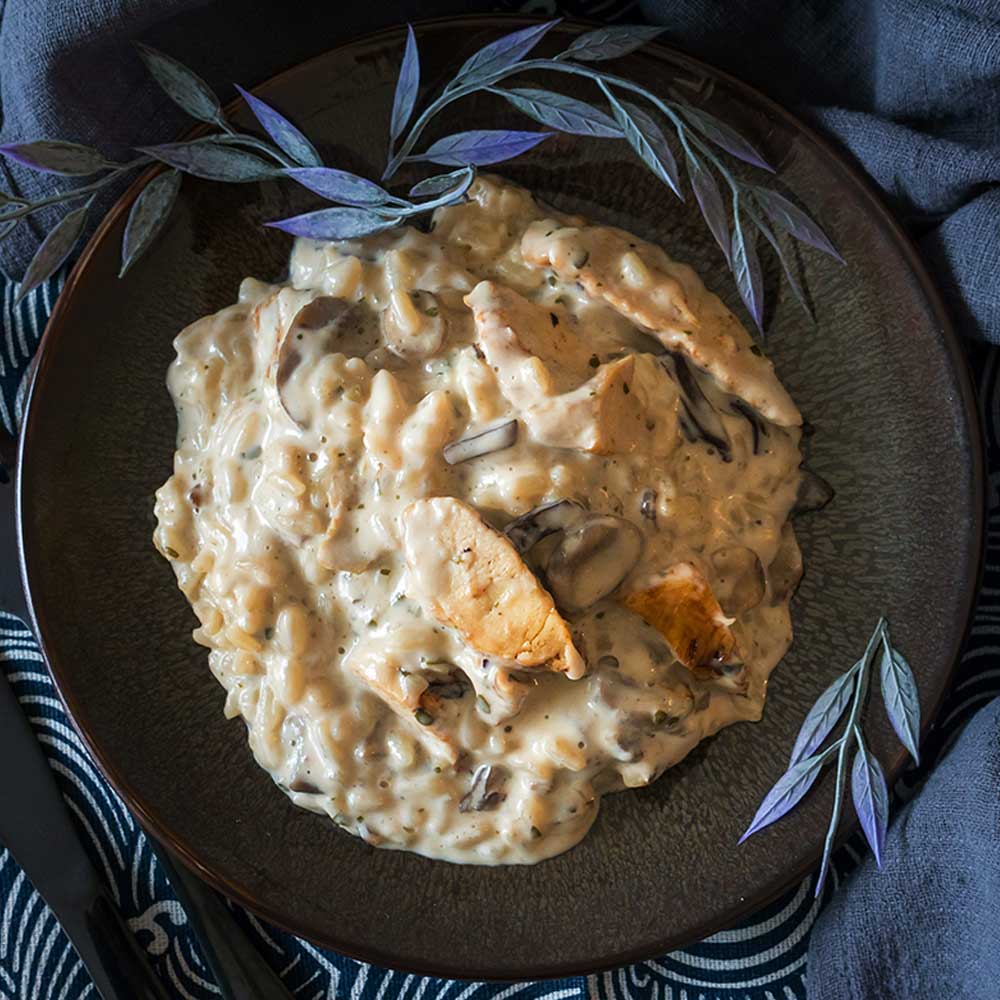 What makes us the best meal delivery service?
Imagine having healthy meals that taste better than comfort food delivered right to your doorstep every week. You could eat the tastiest nutritious meals, get fast results, and never have to worry about the meal prep that's involved. Just heat your fresh meal and enjoy the amazing taste!
That's exactly what you get when you order from Foober meal delivery service. We offer a wide menu of different meal options, and you can choose what you want and have the tastiest delicious meals delivered fresh. From Low calorie dishes to keto delights, you'll never be out of options with the Foober meal delivery service.
Our Foober chefs are experts in the kitchen. They have a unique talent when it comes to preparing food. Every meal they prepare meets daily dietary requirements, is low in fat and calories, and is loaded with flavor.
Why Choose Foober Meal Delivery?
Let's face it, the kitchen isn't everyone's favorite room in their house. After a busy day of work and running errands, you may not have time to dedicate to preparing and cooking a nutritious meal. This can lead people to choose an easy meal, like pizza or fast food, which makes it hard to lose weight.
Single people often have a lot of food waste when they make healthy meals. Fresh ingredients have a shelf life and there is only so much food one person can eat. However, Foober meals have a wide menu of options so anyone can eat a variety of healthy food choices without creating food waste.
With Foober meal delivery, all the food prep is taken care of for you. You choose what you want to eat for the week (including breakfast, lunch, dinner, and snacks) and professional cooks will arrange to have it delivered to your door. Foober Meal delivery makes healthy eating easy.
Are you interested in having gourmet meals delivered to your home? That's exactly what Foober can do for you. You can choose from a variety of meals prepared with fresh ingredients.
You can choose from several options which include ready made meals snacks and drinks. All of our ready meals are all set to go. You just need to grab a dish, heat it up, and enjoy.
With all our items, you will receive pre-measured ingredients and easy to follow instructions.  This helps you save time and save money.
What About Special Dietary Requirements?
Our Foober chefs know that everyone has different diet requirements. We offer a variety of dairy-free and gluten-free meals. People can also order delicious vegan and vegetarian options made from high-quality ingredients.
If you have a special dietary requirement, we can cater your meals to your nutritional needs. These professional cooks aim to prepare meals that everyone can enjoy at home. 
Over 60 menu items
Enjoy meals, snacks and juices from our large menu. We have over 60 delicious items to select from which cater for a range of dietary needs.
Keto and low calorie plans
Our meal delivery service offers a range of meal plans to cater to your weight loss or body shaping needs. We have the best range of low carb keto meals and a delicious variety of low calorie meals.

Gluten Free Meals
If you have special gluten free requirements, feel free to select from our paleo or gluten free meals. These meals have no gluten ingredients added. There is however the risk of cross contamination as we do have gluten in our kitchen.
Vegan and Vegetarian Meals
Foober has the tastiest range of vegan and vegetarian meals. Meals derived from recipes that come from all over the globe. From delicious Middle Eastern eggplant dishes, to tasty italian vegan favourites.
Reach your goals faster when you have the tastiest meal delivery service supplying you with delicious healthy meals each week. Leave no room for unhealthy bingeing when you have your healthy food being this tasty!
Don't Take Our Word For it, Give it a Try!
The nutritional content is the sceince behind why you will lose weight on the right plan. However the taste of our meals is why you will stick to the plans. Give Foober a try and you will find that this meal delivery service will impress you and get you the results you want!