Healthy Prepared Meals
Low Calorie, Keto and Healthy Muscle Meals, Delivered to Your Door.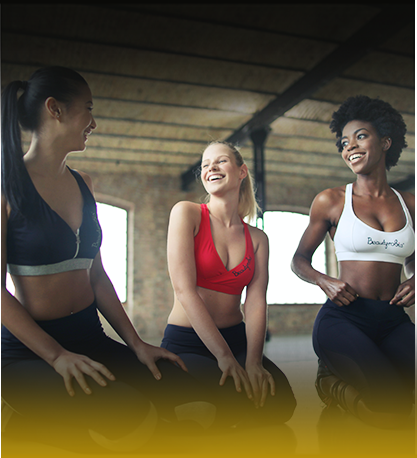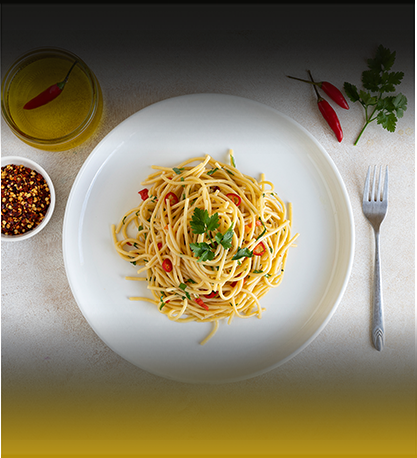 Healthy eating is an important part of everyday wellness. While it may be a goal of yours to eat healthy every day, it can be difficult to stick to this meal plan if you don't have a lot of free time to make healthy meals.
Did you know that you can get Foober healthy prepared meals delivered to your door? You can have professional food experts take care of your weekly meal prep. All you need to do is choose what healthy meals and snacks you want in your Foober meal delivery order. There are a variety of healthy meal options always delivered fresh.
Get in shape with our meal plans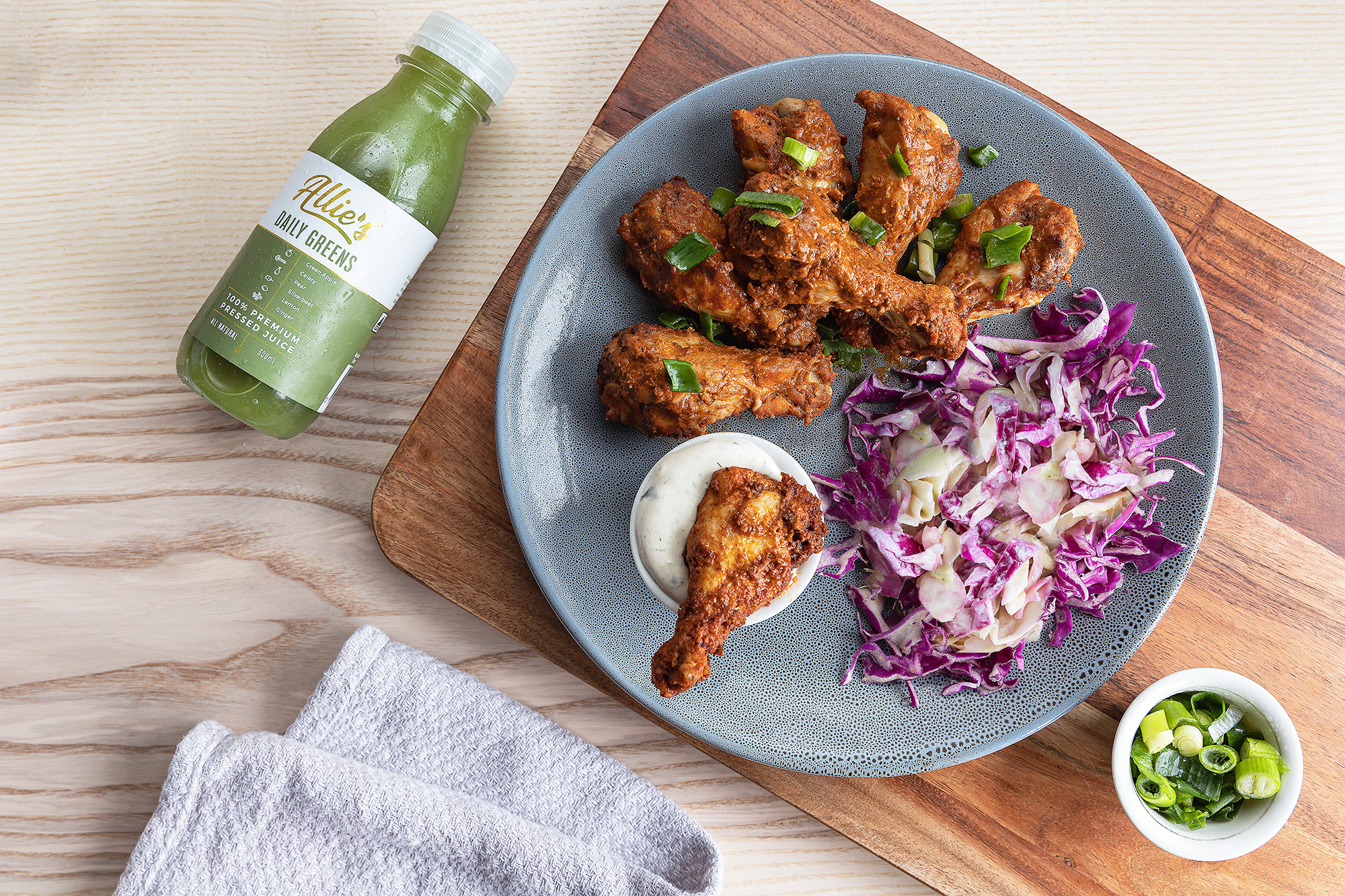 I love the taste and convenience of the meals. They are great for my training and for my clients. I just order what I want for the week and then not have to worry about food for the rest of the week. Delicious meals and very convenient.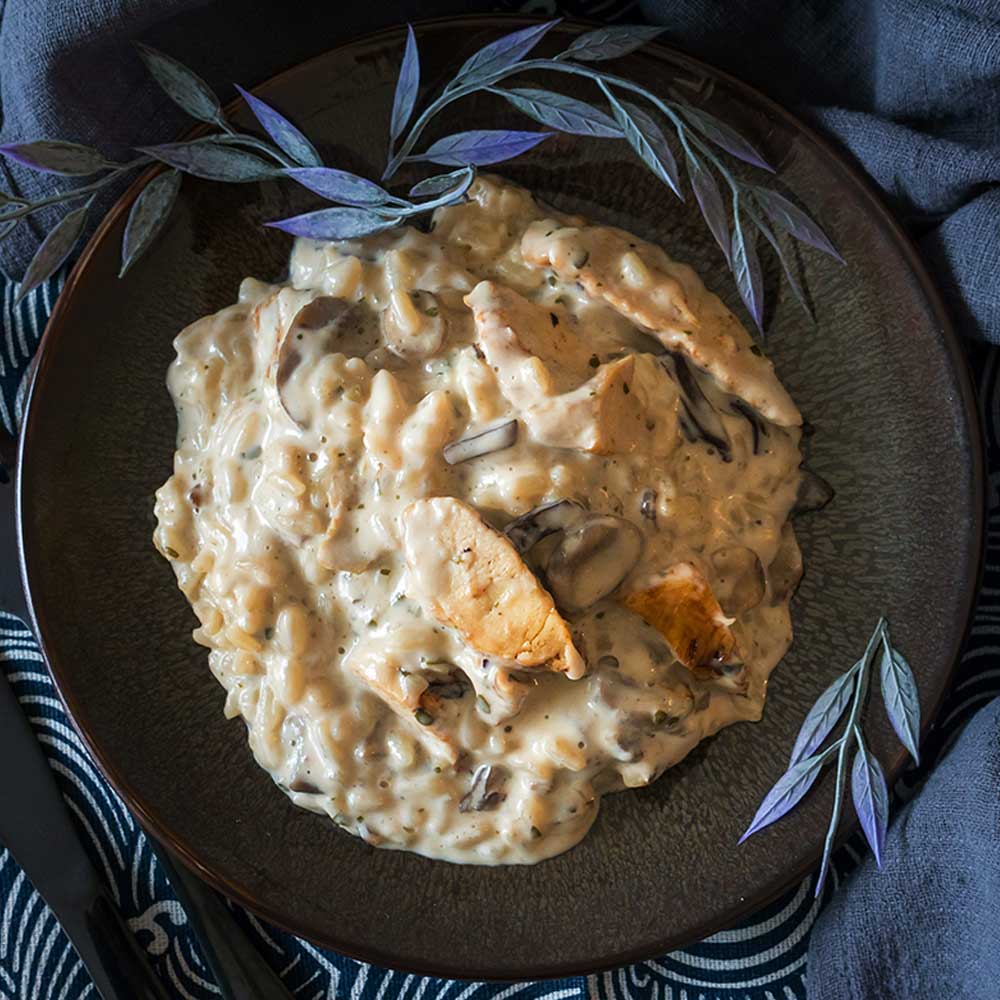 We Make Healthy Eating Easy
One of the biggest setbacks that a lot of people experience when trying to lose weight is that they don't have the time to commit to healthy meal prepping.
Another struggle people have is thinking of healthy meal prep ideas that they enjoy. Healthy food is meant to be enjoyable, however, it's always more enjoyable when someone else is handling the hard work.
Do you believe healthy eating could be a lot more accomplishable if someone else managed the meal prepping? Foober is made up of committed food experts that always have new and exciting healthy meal prep ideas to keep you on the right track. We provide delicious meals to keep you fed all week.
Are Meal Prep Services Actually Healthy?
Our meal prep service only provides healthy meals and snacks. Unlike other companies that supply processed foods, we offer healthy meals made with fresh ingredients. Every box comes with a week's worth of nutritious foods and caters to different dietary requirements. This includes plenty of dairy-free, Paleo and vegetarian/ vegan options.
Are you wondering what you can get in a box each week? We provide the tastiest meals and snacks with no added sugar! These healthy meal plans are also protein-packed to ensure you get a balanced diet.
Healthy meals don't have to be boring either. Our ready meals also include some of your favorite treats, like lasagna, burgers and sugar free choc chip cookies. There are so many different meals that you'll never get bored of healthy eating.
Why Choose Our Foober Healthy Meal Prep Service?
Easy meal prep recipes can be delivered fresh to your door ready to turn into a healthy meal. You can save time and save money on your dining experiences. Taking the meal prep work out of your kitchen doesn't mean you can't eat healthy meals. You can still enjoy healthy food while having a skilled expert handle the meal prep.
You can order a week's worth of food and fresh meals so you don't have to waste time shopping or taking care of the meal prep work. You will receive a recurring order with pre-measured ingredients and ready meals. You are free to cancel anytime before the cut off without any hassle.
Are you looking for inspiration for a healthy meal prep service? Our meal prep experts have you covered. Enjoy fresh meals without the hard work on a weekly basis.