Meal Delivery Sydney, Melbourne and Brisbane.
Low Calorie Meals, Keto Meals and Muscle Meals Delivered To Your Door.
The only meal delivery in Sydney, Melbourne and Brisbane with no added sugar to any items.

Better taste with faster results by using higher quality alternatives such as almond meal, organic stevia, konjac noodles etc.

Team up with dietitians, nutritionists and celebrity trainers who use our meals to create plans for their clients.
Comfort meal items that you won't find with any other meal delivery, recreated for weight loss and toning

.

Only meal delivery in Sydney to make our own Low Carb Lasagna Sheets, Low Carb Bread, Sugarfree Sauces.

Fastest results with our meal prep by eating healthier meals from including Italian, Chinese, Indian, Lebanese and more – all no added sugar.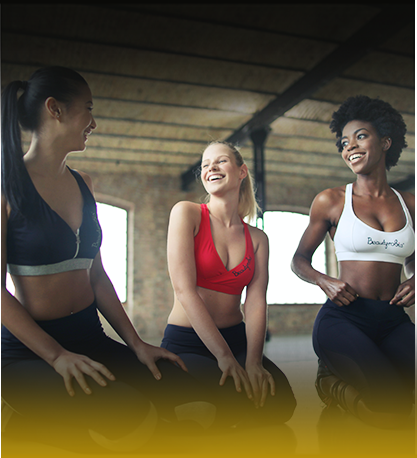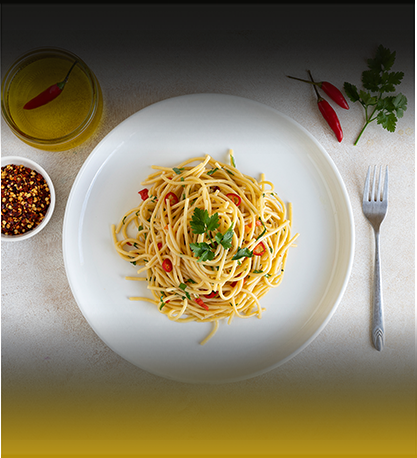 Are you searching for a reliable Sydney meal delivery service? You won't believe what our services have to offer. Your meal kit doesn't have to be full of unhealthy frozen dinners. Instead, you can have fresh nutritious meals delivered to your door every week.
Our meal providers prepare healthy meals that are full of delicious flavour. All our gourmet meals are made with fresh sustainability-sourced ingredients that are part of a healthy lifestyle. With Foober meal delivery Sydney, you can enjoy the simplicity of healthy eating.
Get in shape with our meal plans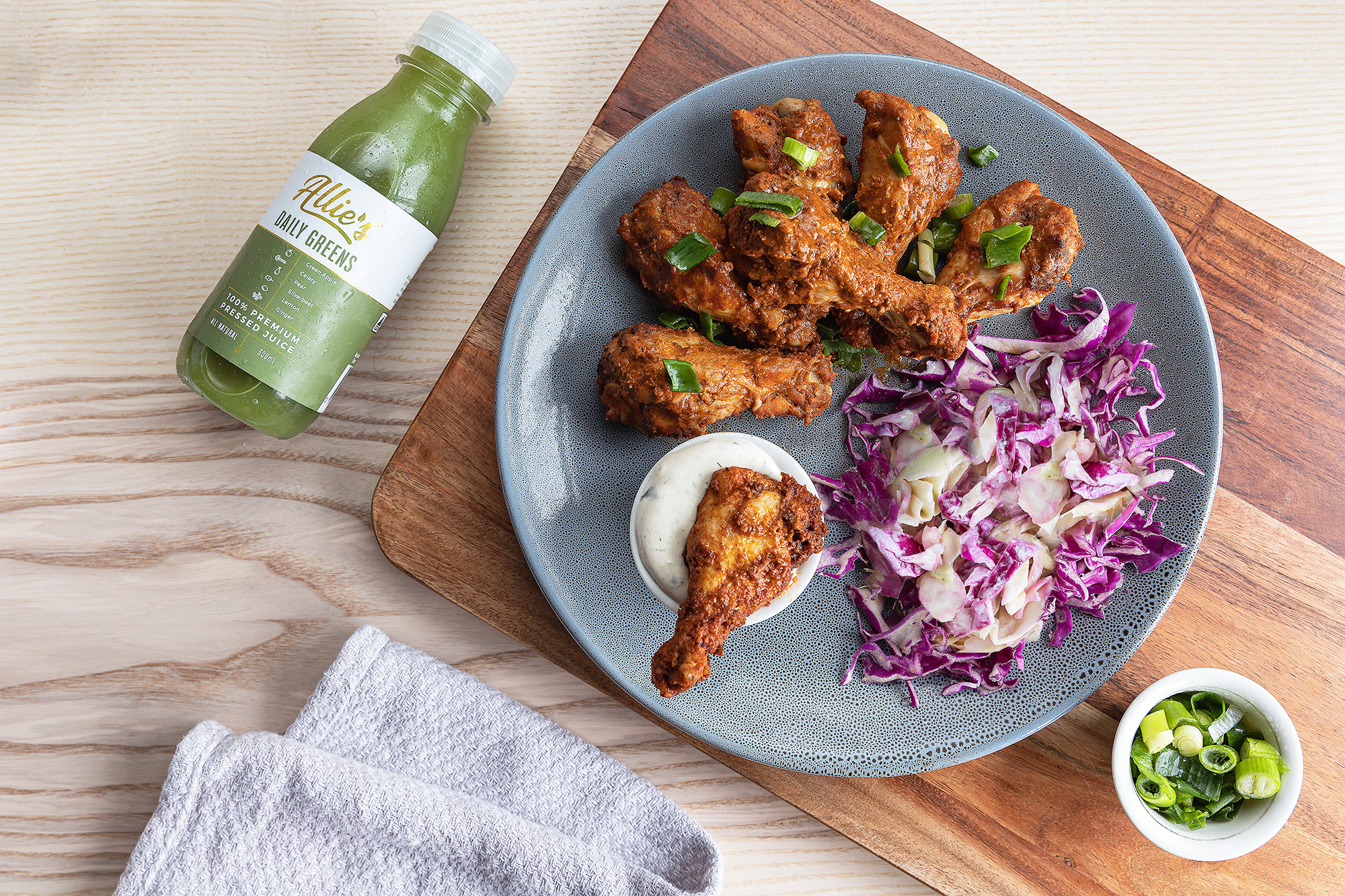 I love the taste and convenience of the meals. They are great for my training and for my clients. I just order what I want for the week and then not have to worry about food for the rest of the week. Delicious meals and very convenient.
Local Meal Delivery Services
Do you want healthy meals delivered to your house? How about if these meals were already prepared by expert cooks in the Sydney area? This may sound too good to be true, but it isn't. Our team of dinner ladies knows their way around a kitchen. They choose the best ingredients to use for meal prep.
Their hard work means you get to enjoy your favourite meals every night. At Foober, we offer a large menu, always adding new food items. You can choose what you want for breakfasts, lunches snacks, and dinner. Our team of cooks will manage meal prep and delivery. All you need to do is follow the heating instructions to enjoy your meals.
More Healthy Meal Options
We make meals for everyone's tastebuds. When you order our meals or meal plans, you will receive the food you really want to eat. We make meals with quality meats, delicious spices, fresh seasonal produce, and more.
Our menu also features meal prep options for different dietary requirements. We can make meals that will help you achieve your weight loss goals. We also serve tasty ready-made meals for different diets, including:
Keto

Vegan and vegetarian

Dairy-free

Gluten-free

Paleo and other allergy requirements
Healthy Ready-Made Meals Delivered To Your Sydney Home
We make meal plans fun. Healthy eating doesn't mean you have to sacrifice delicious meals. Our meal providers know how to make low-calorie food is never low in flavour. Since we take care of the meal prep, you can enjoy good food and your free time.
Your weight loss journey shouldn't mean you have to count calories or cook for hours to only eat a tiny portion of bland food. You can still enjoy delicious fresh meals that are prepared by experts.
This Sydney-based meal service is so easy to use. You choose what ready-made meals you want, and we will deliver your food for the week.
No Sugar Added to Any Meals
Rest assured that not only are our meals low in calories, but we also add no sugar. The amazing taste in our meals comes from using the best ingredients
Quality ingredients
We go above and beyond to ensure your meals are made with high quality fresh ingredients. From low carb noodles, to organic stevia in our desserts. You can be sure you are getting the best meals in Sydney.

Perfectly measured so you can just heat and enjoy
We  prepare, cook and measure the meals to get the best taste and also the best nutritional contents for you. That means low calories and high nutrients for your dietary needs.
Recyclable Packaging
Our meal containers and all our packaging can be placed in your recycling bin so you no longer have to deal with foam boxes of the past.
Our meal plans feature all of the meals you need for the day. Since all of the meals we prepare and deliver are fresh and low-calorie, you will never feel bad about what you're eating. Every ready-made meal we offer is so delicious you won't want to skip breakfast, lunch, or dinner.
We even provide sugar free desserts and snacks, so you can have a nutritious snack between meals. It's time you start feeling good about the meals you're eating with our Sydney meal deliveries.
Starting at Only $9.95 Per Meal
Tasty, healthy meal delivery is now the easiest, tastiest and most cost efficient way to enjoy your food and get in shape. Discover Foober and experience the difference.