Meal Prep Delivery
Australia's Favourite Ready Made Low Calorie Meals, Keto Meals and Muscle Meals For Quick Weight Loss and Muscle Tone.
Sydney – Melbourne – Brisbane
The only meal prep delivery with no added sugar to any items.

Foober meal prep delivery gives faster results with our healthier ingredient alternatives ie. Almond Meal, organic stevia, konjac noodles, no preservatives added.

Meal prep delivery of choice for nutritionists, dietitians and celebrity trainers to send to their clients.
M

eals with lower calories, lowest carb keto meals and a massive vegan meal range.

Ready made meal components hand made in house – Low carb Lasagna sheets, Low carb bread, sugarfree sauces.

Easiest meal prep to adhere to with a tastier, healthier variety of international comfort dishes, recreated with a results first focus.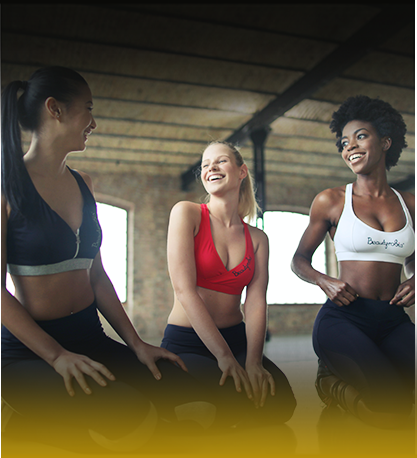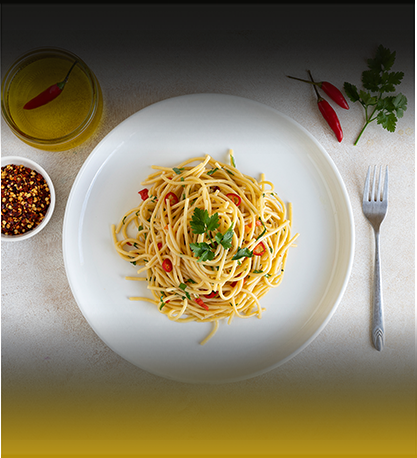 Ever since we offered meal prep delivery services throughout Sydney, Brisbane and Melbourne, we have been making it easier for people to maintain a healthy lifestyle.
After a busy day at work, do you really want to spend more time in the kitchen prepping, chopping, cooking, and cleaning? Probably not. That is why you need to learn more about how to have healthy meals delivered.
Our meal delivery services provide residents in Sydney, Brisbane, Melbourne and regional areas with fresh meals they enjoy eating. All meals we deliver encourage healthy eating. There are many great menu choices targeted toward people with different dietary requirements, and fast body shaping results.
Get in shape with our meal plans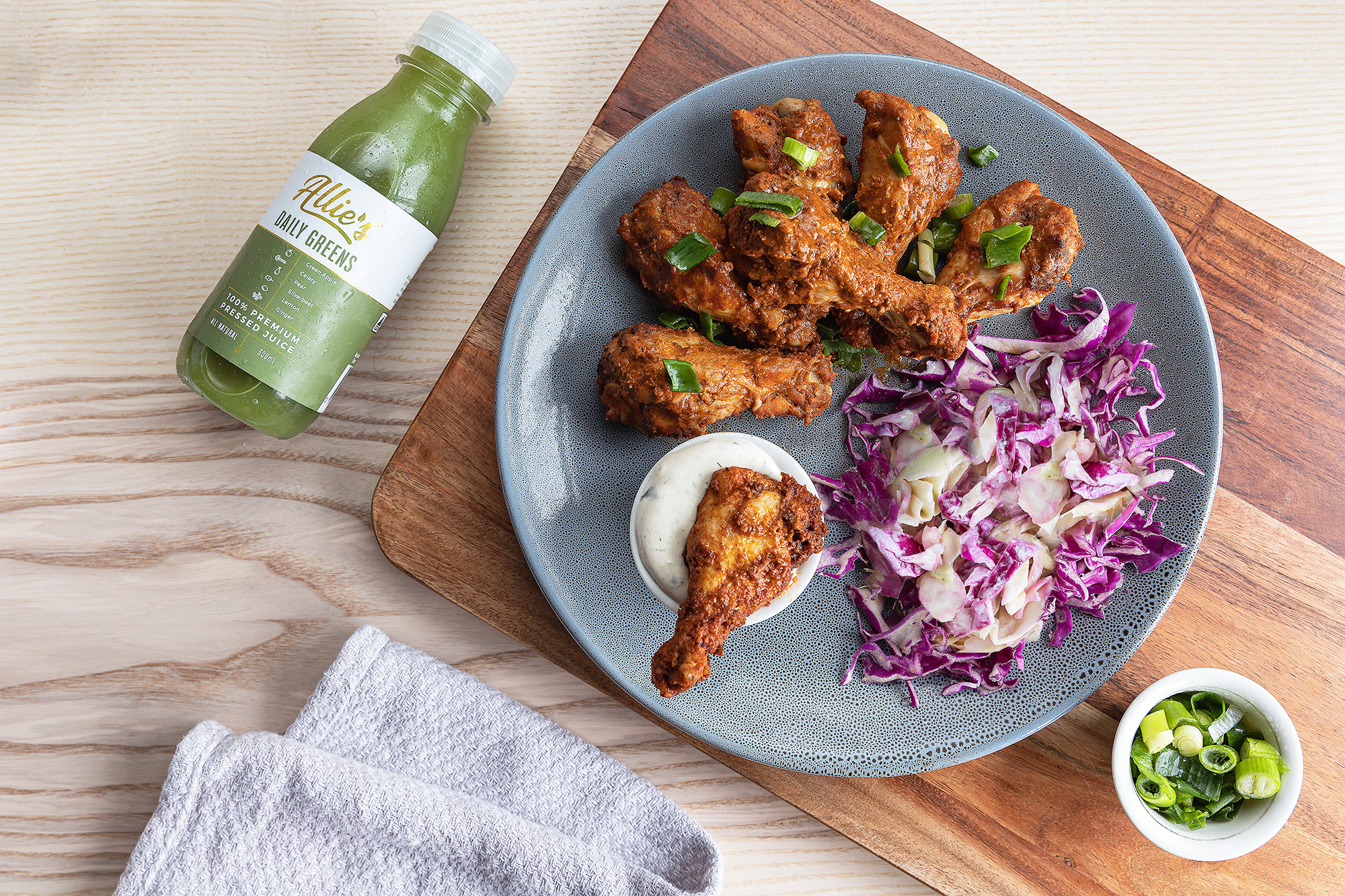 I love the taste and convenience of the meals. They are great for my training and for my clients. I just order what I want for the week and then not have to worry about food for the rest of the week. Delicious meals and very convenient.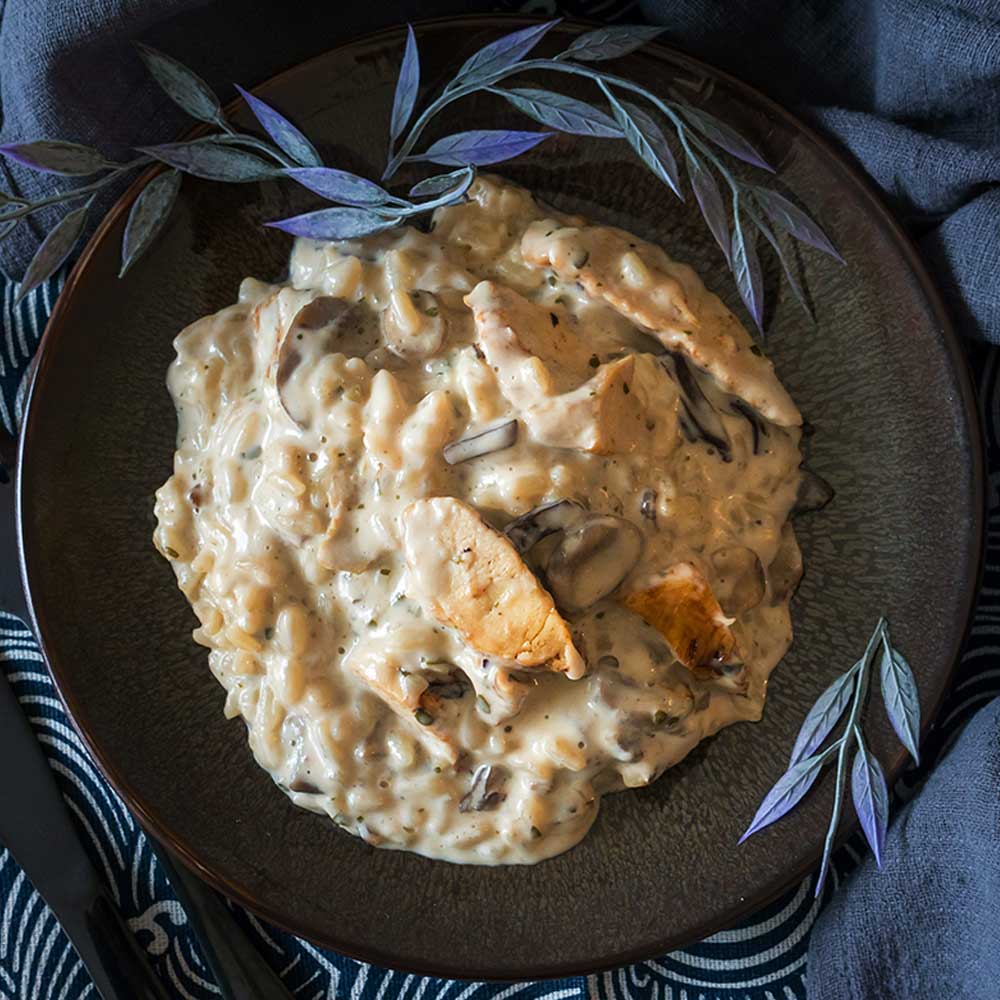 Ready Made Meals For Different Dietary Requirements.
A lot of people don't think about using a meal delivery service because they are under the impression that there are limited options and aren't always the freshest tasting or healthiest types of food. We offer incredible tasting, healthy meals delivered to your home that are tailored to your diet.
We have fitness meals for people interested in muscle gain, low-carb and low-calorie meals for people on a weight loss journey, and plenty of plant-based vegan and vegetarian choices. We even feature delicious meals for people looking for dairy-free, gluten-free, or paleo options.
Gourmet Meals You Can Trust.
Our meal prep experts have a great reputation for what they do in the kitchen. They have created a variety of meal plans, and every meal they make is prepared with the freshest local ingredients.
We use quality chicken from local farms, tender beef, fresh sustainability sourced produce, and make sure all meals are served in recyclable packaging. Sydney, Brisbane and Melbourne residents can trust that they are getting the best quality meals delivered fresh.
All meal plans are created and prepared by professional chefs. We want to make sure you get delicious meals made by real experts. Every chef that works on your Sydney meal delivery is passionate about making healthy meals taste better.
These chefs handle all the hard work that comes with making food. They manage meal planning, find the best ingredients, and make sure every recipe is cooked fresh for the order. You can always expect a 5-star meal plan with Foober meals.
Stay Healthy With Sydney Meal Delivery
Other meal providers send processed food that's full of salt and hidden sugars. These types of meals always set a person back when they are trying to lose weight and achieve muscle gain. Our weight loss and muscle chef always makes healthy food that people in Sydney want to eat. We take pride in making your weight loss and toning journey enjoyable.
Meal plans should be something you look forward to. Let our team take care of your meal prep so all you need to do is place an order and wait for delivery. In your weekly orders, you will receive fresh food for the week.
Easy To Order and a Pleasure to Eat!
Our weekly box is an excellent value for money and part of a nutritious meal plan. It is one of the best ways to save money on healthy food and take the hard work out of your meal plan. These gourmet meals are aimed at everyday wellness and made to love.
Diet Food Delivery Sydney
Meal Delivery in Melbourne
Ready Made Meals Delivered
Ready Made Meals Home Delivery